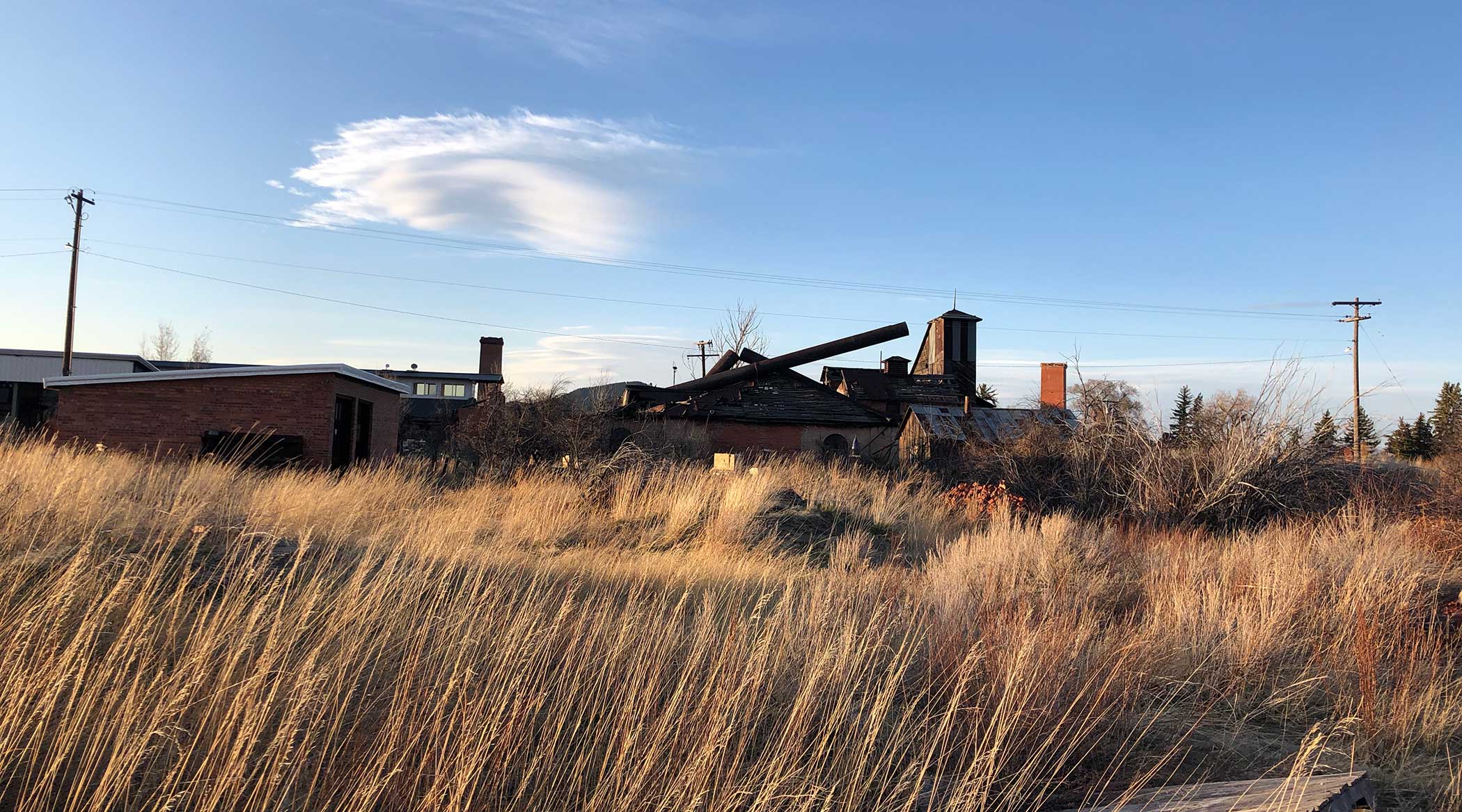 Bray Clay
Open 9-5, Monday through Saturday.
COVID-19 UPDATE:

Thank you for your patience. We are no longer requiring our patrons to wear masks or face shields while inside the facility.
Our products are available in our Helena store, by phone, or online.
At Bray Clay, we provide everything a ceramic artist, hobbyist, or classroom could need or want. We produce clays on-site in Helena, Montana for every firing temperature and color, and we stock many more clays from Plainsman and Laguna. Everything you need to work with and finish your ceramic pieces—glazes, underglazes, tools, dry materials, and studio equipment—is all available in our Helena store, by phone, or online.
A Brief History of the Clay Business
Just a few years after the Archie Bray Foundation was established, Ken Ferguson (Director, 1958-1964) started a small clay business to help support the foundation financially. The Clay Business grew enormously when Chip Clawson came on in 1977 and worked to expand the scope and quality of the business. In the decades since, the Clay Business, known now as Bray Clay, has continued to be a valuable asset to the mission of the Archie Bray Foundation—All Bray Clay profits go toward The Bray's operations, and our staff provide ongoing technical and material support to the education and residency programs.
Learn more about The Bray's history.
We are an authorized dealer for AMACO, Brent, Chinese Clay Art, Corelite, Coyote, Dolan, Giffin Grip, Kemper Tools, Laguna, Mason stains, Mayco, MKM, Mudtools, New England Hardboard, Nidec, Ohaus, Orton, Opulence, Peter Pugger, Plainsman Clays, North Star, Speedball, Skutt, Talisman, and Xiem.